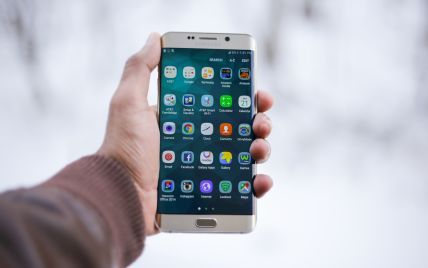 Photo: pixabay.com

In his Telegram channel, the Deputy Head of the Parliamentary Committee on Digital Transformation, Oleksandr Fediienko (the "Servant of the People" faction) reported interruptions with communication and network in the Ukrainian city of Kherson seized by the Russian troops.

There is no network in Kherson now. The Russians are lying to the public claiming that there are some preventive maintenance works allegedly carried out in Kherson. Judging from what I hear from fellow communication engineers,  the Russians and the local traitors are destroying the seized digital infrastructure. They are removing equipment and moving it across the Dnipro River. They are cutting wires so that once the city is liberated, it will be extremely difficult to restore the network", his post reads.

According to Fediienko, this is the main reason for missing mobile and landline communication in the city.

"This may also indicate that the invaders are afraid, that when they will attempt to repel the counteroffensive operation of the Armed Forces of Ukraine to liberate the city, the Kherson residents may report their locations and movements to the AFU", he added.

According to him, the mobile operators will have  a lot of work restoring their networks after the city is liberated by AFU.