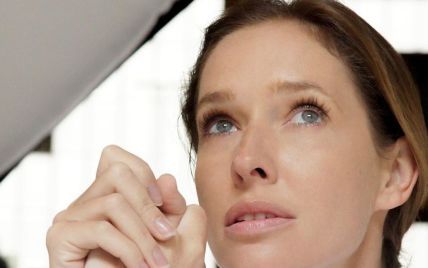 Photo: instagram.com/kosadcha

Kateryna Osadcha, a notorious Ukrainian TV Host, shared a heart-breaking story of a young Ukrainian boy from Mariupol on her Facebook page.

The celebrity reposted a story written by the Ukrainian humanitarian volunteer who works with the children coming to the support center from devastated city of Mariupol. The children behaved themselves incredibly polite. Before eating a cookie offered by the center employees, they always asked if there was someone to share the treat with.

When the children were offered a water, after taking few gulps they always asked permission to finish the bottle.
        Посмотреть эту публикацию в Instagram                      
"In order to somehow comfort the boys, I started to ask them the questions about home city. The older brother responded sadly and seriously: "The city is gone". But the younger boy in a frank and kind voice: "But you always welcome to visit it. The sea is still there"… These words just tore by heart into pieces… Mariupol… The city is gone… But the sea is still there", the volunteers recalled.